Fuel System Parts
Fuel System Parts
S12875-A Carburetor
$398.50
S-12875-A
This unit is the latest carburator from Zenith and it is the industry standard for the Continental F-162/163 engines. It is designed to be used with the R-57 vacuum idler.

S5350 Lincoln Style Fuel Bowl Assembly
$37.30
S-5350
Replace you Lincoln Fuel Bowl Assembly with the Weldmart S6185. In stock and ready to ship today. Fits Lincoln 6080 and 6090 engine assembly. Continental 162 and 163 Engines.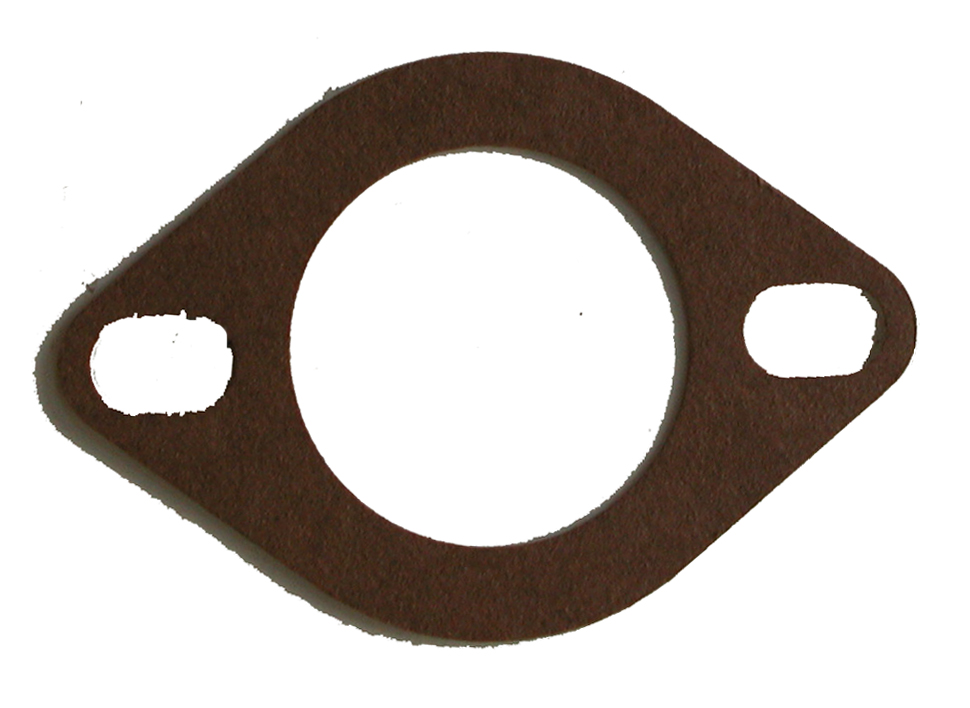 S9233A Carburator Gasket
$11.15
ZENITH CARBURETOR MOUNTING GASKET




S17753-A Fuel Filter
$8.69
S17753-A
S17753-A Screw in Carburator Fuel Filter

WM-0083 Filter
$6.95
WM-0083
WM-0083 Universal Inline Fuel Filter

WM-0090 Silver Top Gas Cap
$34.10
WM-0090
WM-0090 WELDMART SILVER-TOP GAS CAP-DIRECT REPLACEMENT FOR LINCOLN.

WM-0090A Locking Gas Cap
$50.77

M12484 Carburator
$339.50
M-12484
Direct replacement for Lincoln P/N M-12484 Used on SA-200 Lincoln welders(k-6090) code numbers 7301 and above.Please call for availability.


RTS-2112
$32.95
Zenith Carburator Rebuild Kit. M12484 Rebuild kit.