a) Torch Head (RTS-4406)-easily replaced.
b) Replacement Handle
c) Replaceable Electrode Cooling Tube. If damaged can easily be replaced.
d) ONE Electrode, 20 to 70 AMPS!
e) One Swirl Ring for all nozzle sizes!
f) FOUR Nozzles give you cutting amperage from 20 to 70 Amps!
g) Heavy Duty Shield Cup.
h) Two Leg Metal standoff: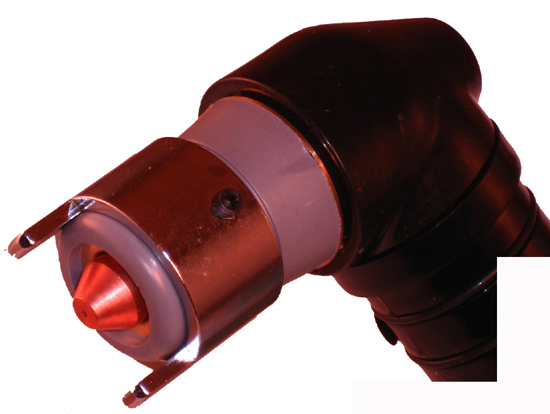 i) Two Wheel Cutting Guide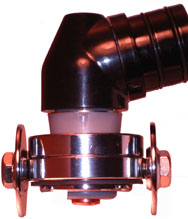 j) Alpha 2 with Extended Nozzle and Nozzle Shield